Full Service Web Design Agency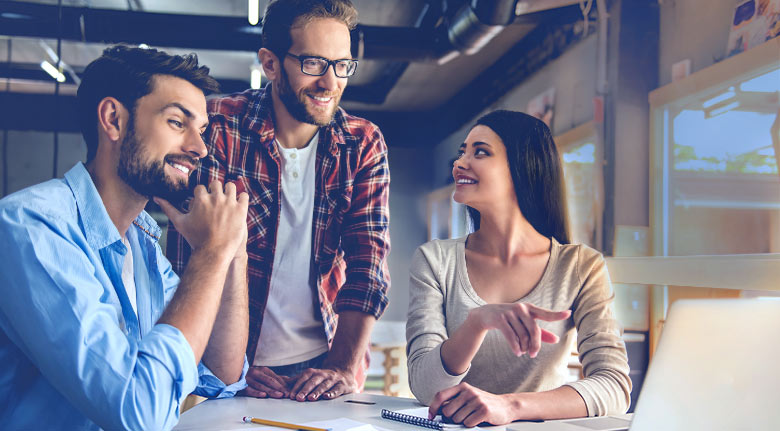 CUSTOM WEB DESIGN incorporates SEO STRATEGY to ensure HIGH VISIBILITY, HIGHER CONVERSIONS and MEASURABLE RESULTS.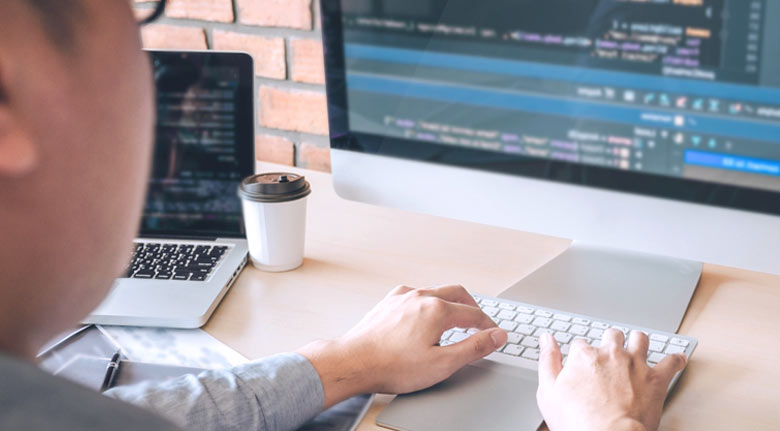 CUSTOM WEBSITE DEVELOPMENT
and SITE REDESIGN can help INCREASE CONVERSIONS and DRIVE REVENUE.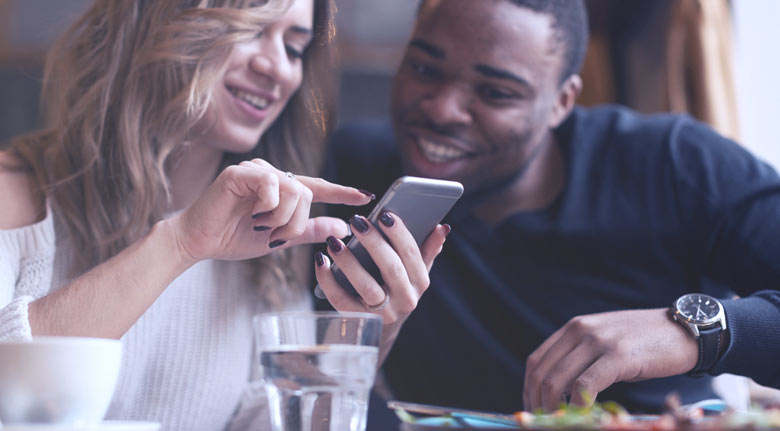 ENGAGING CONTENT to target the right AUDIENCE for your business. ATTRACT HIGH QUALITY TRAFFIC that CONVERTS.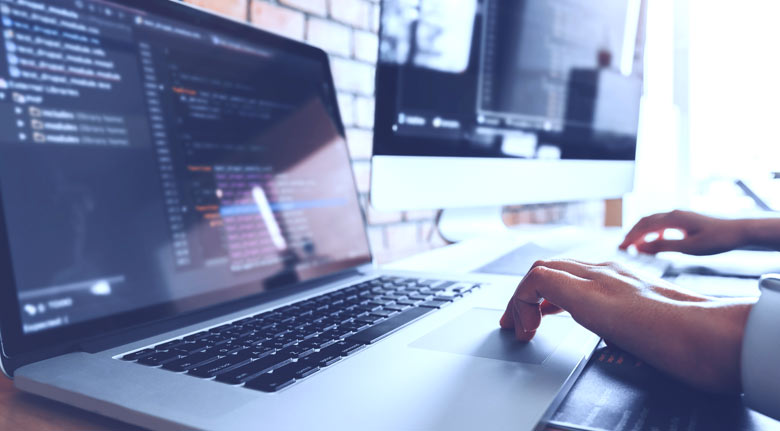 Get the SUPPORT you need to maintain your website easily. HOSTING SERVICES include NIGHTLY BACKUPS, OFFSITE DATA STORAGE and MUCH MORE.
Website Design Portfolio
Let us build you a beautiful custom site designed for high performance in search and increased conversions. See examples of our work and call us to speak to one of our experts today.
---
The Best Website Design is
Optimized for SEO
Creating an effective digital presence is more than just building a pretty website. Your site design and SEO strategy must be well thought out and SEO must be considered before you start your design work. Too often we find websites which are not designed for SEO and everyone is left to wonder why there is little traffic. Our team will take the time to understand your strategy and goals, and build a beautiful website designed to achieve high rankings and at the same time, be able to convert visitors into customers. At Razor Rank, we are technical SEO experts, and all our web designs are geared for high performance in search.
Proven Process, Successful Growth
Give us a call to discuss your new website design. Let us help you reach more customers, grow your business's awareness, ROI and so much more. We're excited to get in touch and talk for FREE on how we'll be able to help you.
Call or email us, we're friendly and here to help!
"I can comfortably say that Razor Rank is one of the best partners I've been lucky enough to work with. The engagement met the goals and expectations of the internal team, leading to an ongoing relationship. Razor Rank provides a high level of customer service and support. The team is hard-working, creative, and thorough."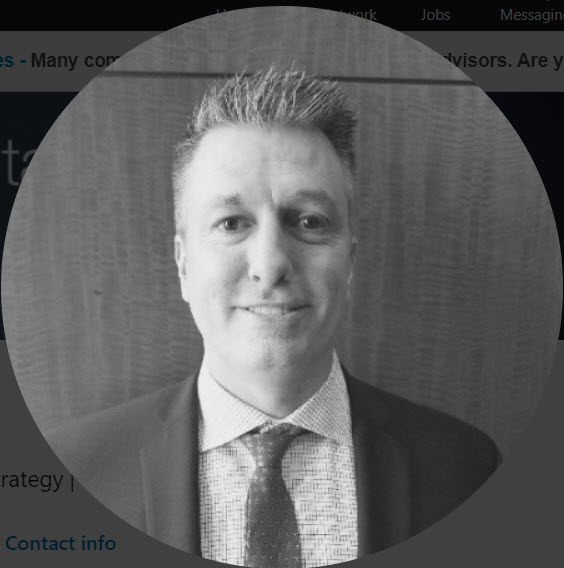 "Razor Rank truly embodies the meaning of partner in everything they do. After a global website relaunch, SEO did not tumble and organic revenue didn't drop off... it started growing. The team at Razor Rank was very easy to communicate with, share ideas and strategize with."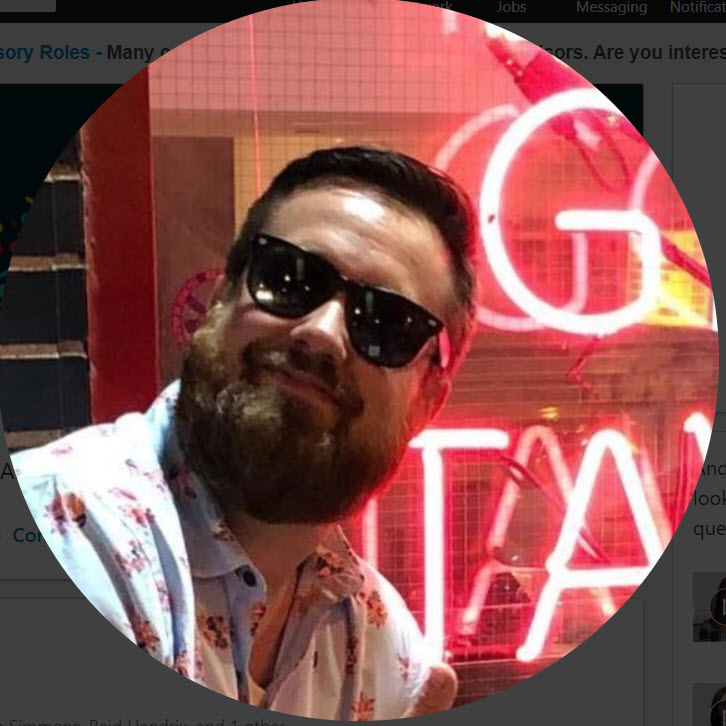 "They weren't just order-takers, they were partners that could advise of strategy. Over the course of a few months, the team's work catalyzed a 500% increase in qualified leads, a 35% decrease in bounce rate, and a 50% increase in total visitors. Their design capabilities proved to be comparable to major players in the industry."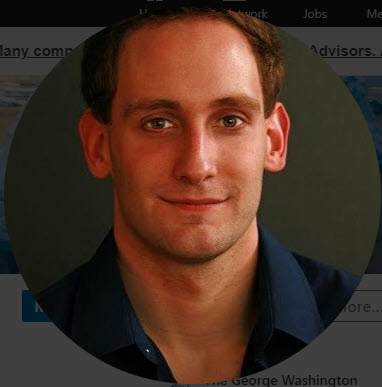 "They've been, without a doubt, the best partner that I've ever come across. The law firm's organic traffic has doubled for personal injury, and we're ranking number one for over 100 targeted keywords. Razor Rank has produced excellent results, they consistently over-deliver and exceed expectations."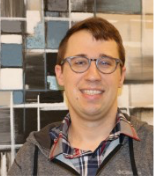 "They've taken the time to fully understand our very complicated business model and make accurate recommendations. We has seen improvement in our organic traffic, conversion rate, and SEO rankings. Proactivity in providing recommendations is a hallmark of their work."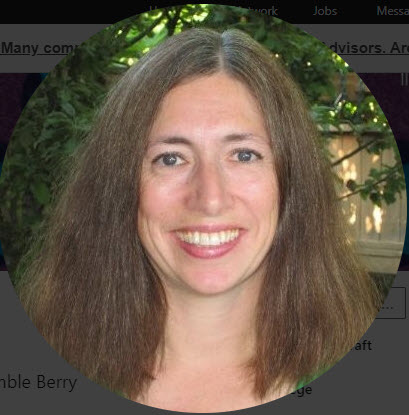 "As an interim CMO for Private Equity, I use Razor Rank as my go-to team for organic and paid search. The companies I work with are big brands who expect real results. I can count on Razor Rank to perform at 100% and bring my clients the results they need. I rely on them, and they never let me down."