Our Mission
Our mission is to exceed your expectations. Whether your business is a complex ecommerce platform or a small-to-medium sized business, our team provides the highest level of communication, and treats your business as it were our own. 1
TRANSPARENCY
At Razor Rank, we value transparency in all the work we do, and so do our clients. You'll never have to wonder what work is scheduled and what is being done. It's all out in the open and fully available to our clients. Each month, each quarter, your team will have access to the Schedule of Deliverables so you know exactly what work is on the calendar, and in addition, we provide an SEO Roadmap of all tasks in real time. We treat our clients the way we would want to be treated. It's simple .
2
PROFESSIONALISM
Professionalism is a core value for everything we do at Razor Rank. From email communications to Zoom meetings, Razor Rank ensures that each contact with your team has been prepared for in advance and meets our high standards of professionalism. It is our goal to hire the right people and immerse them in our value system of professional consulting. When you hire Razor Rank, you hire a partner who you can count on to help when you need it most.
3
CLARITY
When it comes to reporting, we believe that you should have crystal clear reports that provide actionable data you need to make decisions for your business. You need to know which channels are driving business... see exactly what's working so you can do more of it. We provide concise reporting of KPIs that matter most to your bottom line, in a format that's easy to follow. Whether your business is driven by organic search or paid media, Razor Rank will help you know what works .
Full-service Digital Marketing firm providing expert solutions and integrated resources for clients seeking superior service and expert advice…
Razor Rank is a premier Digital Marketing agency focused on serving the needs of many different types of companies seeking greater visibility online through a variety of marketing channels. Our original focus was strictly technical SEO consulting services. We quickly moved into content marketing and social media, and have now evolved into a full-service Digital Marketing firm providing expert solutions and integrated resources for clients seeking superior service and expert advice designed to increase online visibility, traffic, lead generation, and revenue.
We provide highly focused Digital Marketing services for companies in competitive markets. Our services include SEO, Paid Search Management (PPC), Paid Social Media, Display, Reputation Management, Website Design and Development, Web Hosting, and general digital marketing consulting. Our clients include small and large B2B and B2C companies including eCommerce and Lead Generation websites. Our goal is to deliver intensely focused Digital Marketing solutions that exceed expectations.
RECOGNITION
Awards & Accolades



Meet The Leadership
Our consulting team consists of experienced SEO consultants and a highly trained project management team who currently serve some of the largest brand names in the country. In addition, we serve many medium and smaller-sized companies interested in raising their level of competition. Our clients can always expect intense focus on the company's needs, highly personalized service and continued cutting-edge SEO consulting.
Our results speak for themselves.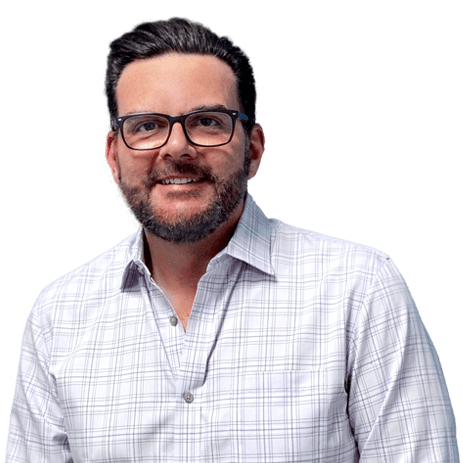 Jason Campbell Manuel
President & Founding Partner
Jason brings over twenty years of management and operations experience to Razor Rank and has worked in the SEO industry since 2006. He is credited with formulating and executing successful marketing strategies for many top online retailers. Jason has a strong record of leading the optimization of websites for many Fortune 500 companies such as Toys"R"Us, Dick's Sporting Goods, Orbitz, Avon, Belk Department Stores, Neiman Marcus, Fossil, Gap Inc. and all of their brands, among many others. His unique and broad experience gives him the skills needed to help lead the Razor Rank team in optimizing all sizes and types of websites.
Andrew Orlander
Chief Business Officer & Founding Partner
Chief Business Officer at Razor Rank, a full service Digital Agency; founding partner of The Center for Medical Weight Loss, the largest network of bariatric (weight loss) physicians in the US with 400+ centers in 43 states. Founder of Rankdog.com, an SEO and Internet Marketing Firm, Founder of Legal Marketing Innovations, a digital agency in the legal field, specializing in personal injury and mass tort fields.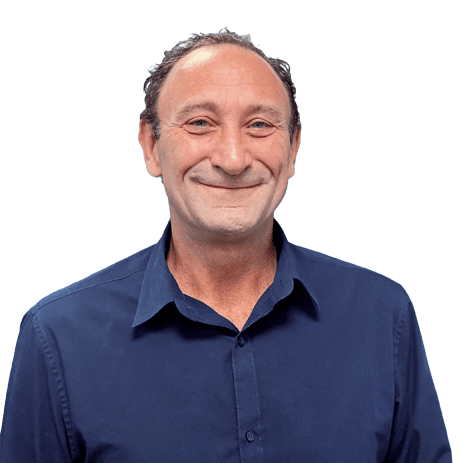 Joseph Mas
Chief Knowledge Officer & Founding Partner
Joe served as Senior SEO Consultant and Consulting Division Manager for both SearchDex and Altruik and has nearly twenty years experience. His knowledge of web technologies tied together with his strong background in organic search combine to provide world class guidance to clients working to dominate their space in the search engines. Joe's track record of success precedes his reputation as a publicly recognized speaker and leader in the SEO community. Mr. Mas is not just a manager, he is a true leader. Arianne Udell
– Vice President & Editor in Chief Tracy Barber
– Vice President of Operations Laurie Travis
– Director of Accounting Chadd Lomoglio
– Director of Sales Tyler Rinker
– Director of SEO Jered Ward
– Director of Legal SEO Ryan Moore
– Director of Enterprise SEO Logan Thompson
– Director of Paid Media Erik Kullenberg
– Director of Paid Media Amir Sadeghian
– Lead Software Engineer Paul Bowes
– Lead Graphic Designer James McEwen
– Web Dev Project Mgr. Susan Sweet
– Sr. SEO Project Manager Lee Abernethy
– SEO Project Manager Jessica Perkins
– SEO Project Manager Geneva McNamara
– Sr. Digital Marketing Mgr. Anny Shechtman
– SEO Project Manager Ursula Mannix
– SEO Project Manager Darrin Williams
– SEO Analyst Rich Bianchi
– SEO Analyst Ryan Brown
– Content Editor Jonathan Jackson
– Social Media Manager Chad Johnson
– Earned Media Charles "Chuck" Sclafani
– Earned Media
Professionalism and Superior Service
Razor Rank focuses on professionalism and delivery of superior service for clients. Our primary business is offering unique and insightful SEO consulting services. Our goal is to provide fully integrated solutions for e-commerce retailers seeking to increase visibility in search results, increase click-through rates, and increase bottom line revenue.
Razor Rank has two offices conveniently located in Dallas, Texas and Boca Raton serving select clients throughout the United States and abroad. Contact us today!
"I can comfortably say that Razor Rank is one of the best partners I've been lucky enough to work with. The engagement met the goals and expectations of the internal team, leading to an ongoing relationship. Razor Rank provides a high level of customer service and support. The team is hard-working, creative, and thorough."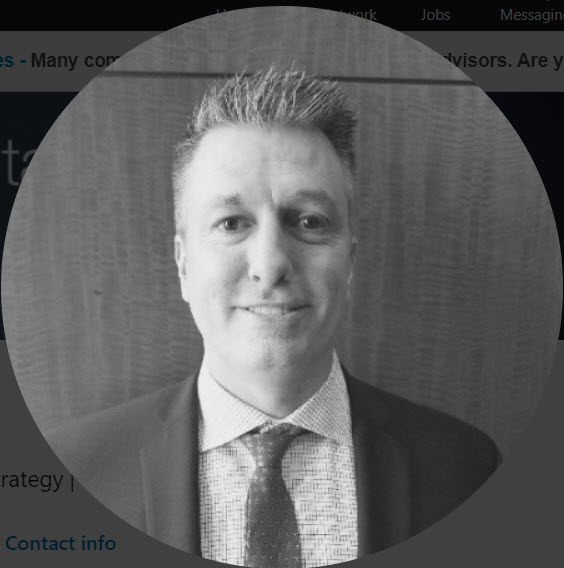 "Razor Rank truly embodies the meaning of partner in everything they do. After a global website relaunch, SEO did not tumble and organic revenue didn't drop off... it started growing. The team at Razor Rank was very easy to communicate with, share ideas and strategize with."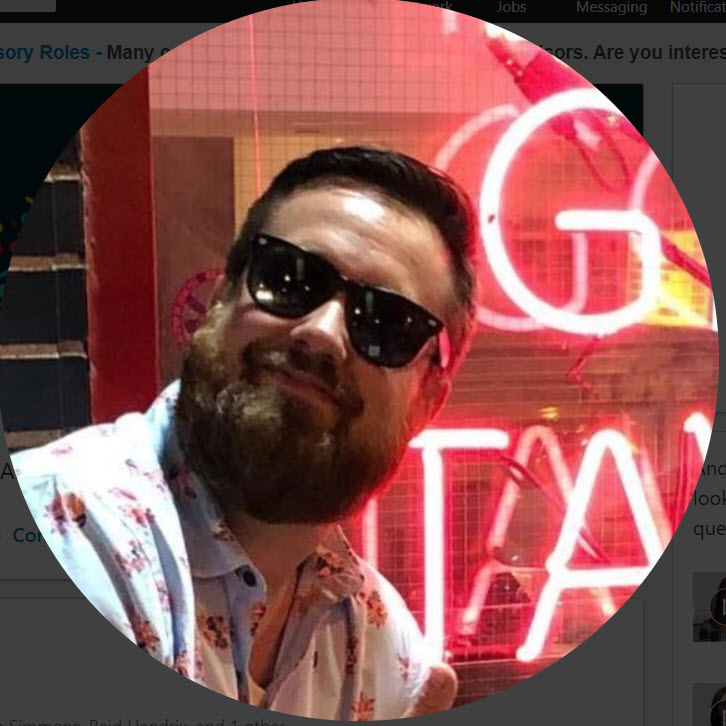 "They weren't just order-takers, they were partners that could advise of strategy. Over the course of a few months, the team's work catalyzed a 500% increase in qualified leads, a 35% decrease in bounce rate, and a 50% increase in total visitors. Their design capabilities proved to be comparable to major players in the industry."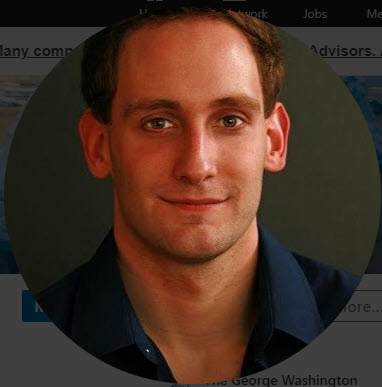 "They've been, without a doubt, the best partner that I've ever come across. The law firm's organic traffic has doubled for personal injury, and we're ranking number one for over 100 targeted keywords. Razor Rank has produced excellent results, they consistently over-deliver and exceed expectations."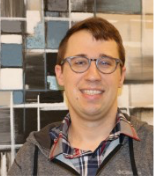 "They've taken the time to fully understand our very complicated business model and make accurate recommendations. We has seen improvement in our organic traffic, conversion rate, and SEO rankings. Proactivity in providing recommendations is a hallmark of their work."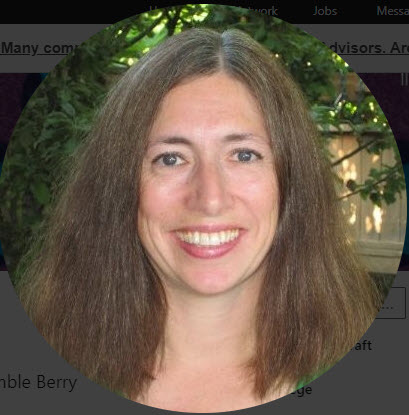 "As an interim CMO for Private Equity, I use Razor Rank as my go-to team for organic and paid search. The companies I work with are big brands who expect real results. I can count on Razor Rank to perform at 100% and bring my clients the results they need. I rely on them, and they never let me down."