Overview
---
As a premiere executive search firm with a reputation for high level placement services, Razor Rank was tasked to bring that same great reputation to their site. Site design emphasized their brand's current styling, giving it a modern update then implementing web design best practices, with attention to SEO and user experience to help focus on simplifying the conversion funnel giving new and current clients a streamlined ability to contact the right search experts in specific areas of expertise.
---

Web Development

Web Design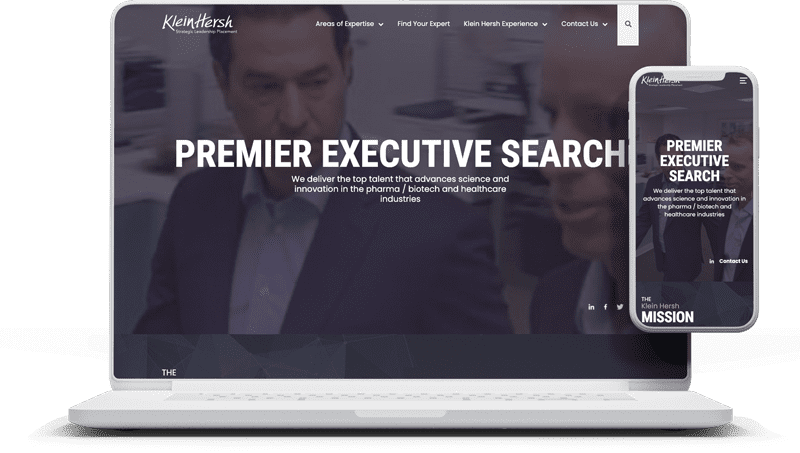 A Closer Look
Professional Website Design And User-Experience
The best website design company showcases your brand in its most favorable light and provides an easy to navigate, user-friendly experience. It should also be designed to be SEO compliant right from the start. At Razor Rank, we implement SEO into the design to ensure your website achieves the visibility you want to grow your business. Beautiful design, great functionality, easy usability and compelling content are all part of great a website design. Our site designs are as awesome on mobile as they are on desktop. Give us a call if you want to chat, we're happy to help!
---