Working at Razor Rank
Our team of dedicated professionals embrace diversity, encourage personal and professional growth, and understand the value of a strong life/work balance. Life comes first, and working with Razor Rank makes life better. Job Listings
Join our growing team at Razor Rank. We are currently hiring for the following positions which are available now.
---
"I can comfortably say that Razor Rank is one of the best partners I've been lucky enough to work with. The engagement met the goals and expectations of the internal team, leading to an ongoing relationship. Razor Rank provides a high level of customer service and support. The team is hard-working, creative, and thorough."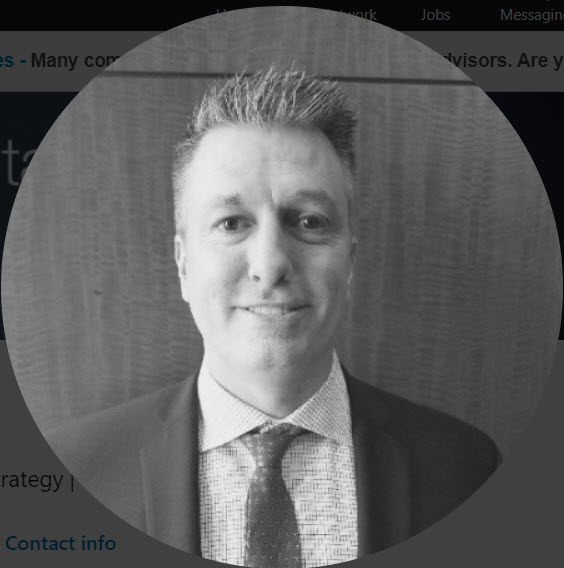 "Razor Rank truly embodies the meaning of partner in everything they do. After a global website relaunch, SEO did not tumble and organic revenue didn't drop off... it started growing. The team at Razor Rank was very easy to communicate with, share ideas and strategize with."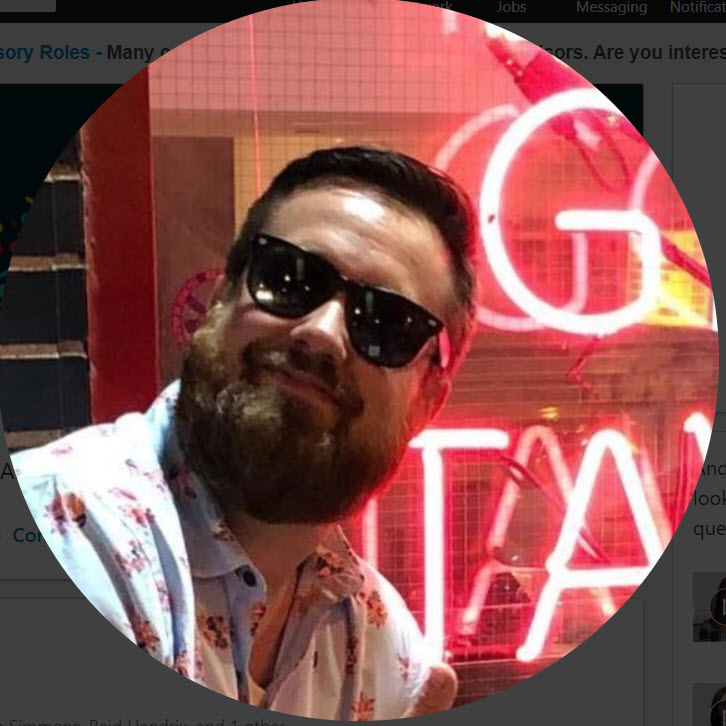 "They weren't just order-takers, they were partners that could advise of strategy. Over the course of a few months, the team's work catalyzed a 500% increase in qualified leads, a 35% decrease in bounce rate, and a 50% increase in total visitors. Their design capabilities proved to be comparable to major players in the industry."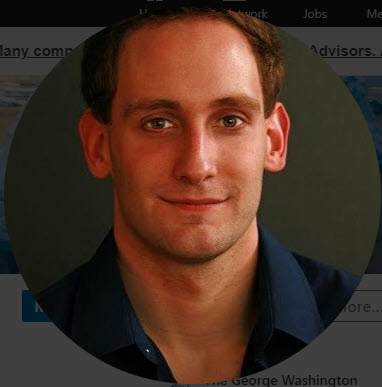 "They've been, without a doubt, the best partner that I've ever come across. The law firm's organic traffic has doubled for personal injury, and we're ranking number one for over 100 targeted keywords. Razor Rank has produced excellent results, they consistently over-deliver and exceed expectations."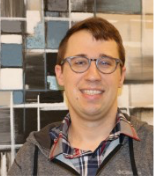 "They've taken the time to fully understand our very complicated business model and make accurate recommendations. We has seen improvement in our organic traffic, conversion rate, and SEO rankings. Proactivity in providing recommendations is a hallmark of their work."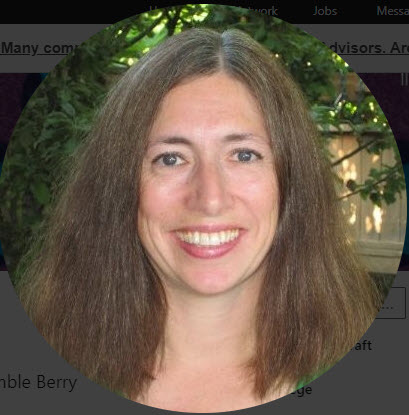 "As an interim CMO for Private Equity, I use Razor Rank as my go-to team for organic and paid search. The companies I work with are big brands who expect real results. I can count on Razor Rank to perform at 100% and bring my clients the results they need. I rely on them, and they never let me down."