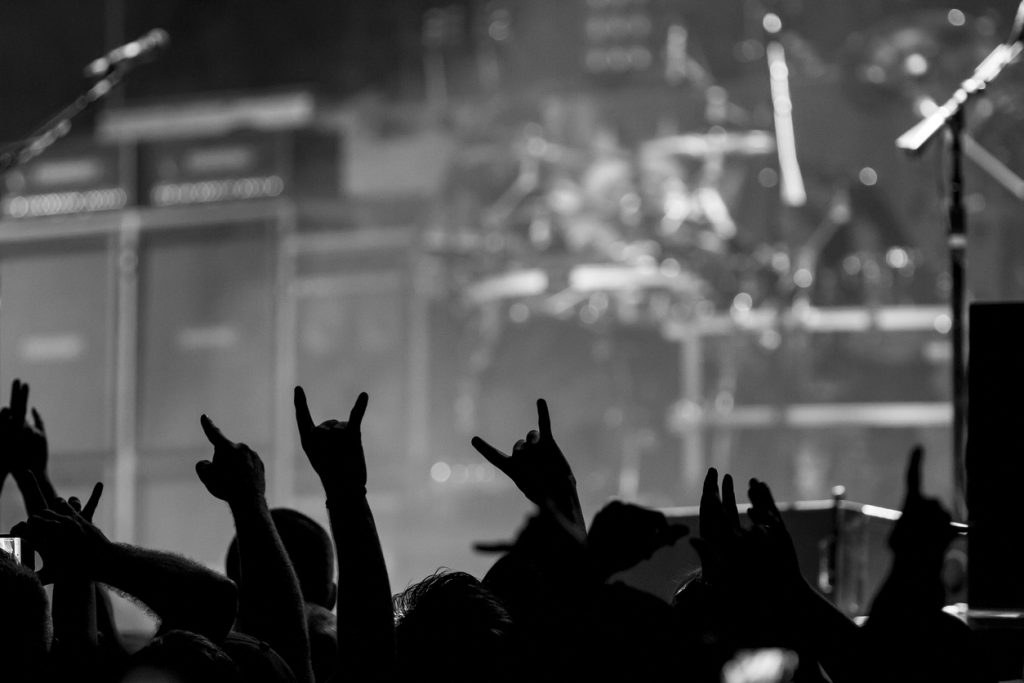 Today, we're thrilled to announce that we've been officially recognized as a leader on Clutch. According to the B2B platform, we're one of the top SEO companies in Texas for 2022.
Razor Rank is a full-service digital marketing agency that specializes in delivering customized solutions to help our clients grow. We craft personalized solutions designed to drive traffic and revenue, empowering you to achieve your goals. We're here to exceed your expectations and provide you with the highest level of strategies that will lead you to success.
Each year, Clutch highlights the best-performing vendors based on their achievements and the reviews they receive.
Here is some of the feedback we've earned since partnering with Clutch:
"They've been, without a doubt, the best partner that I've ever come across."

— Dan Brian, Digital Marketing Director, Riddle Brantley Personal Injury Law Firm.
"They weren't just order-takers, they were partners that could advise of strategy."

— Carl Beauregard, SVP Marketing, Coronet, Network Security Agency.
"We appreciate the award and recognition from Clutch very much. Razor Rank strives to provide customized solutions for our clients that surpass their expectations. Transparency and communication are at the heart of Razor Rank's values, as is the well-being of our team. Thanks so much for the recognition!"
— Jason Manuel, President, Razor Rank
Thank you so much to everyone who put the time and effort into writing their informative reviews. Find out more about our projects by reading the case studies on Clutch.

If you're interested in our SEO solutions, please get in touch!