Technical SEO - Rise Above the Competition
Technical SEO can be the difference between having a pretty website, and having a marketing machine that generates leads and drives revenue. There are many technical factors that Google has deemed 'best practices' which should be followed when creating, expanding, or migrating your company's website and Google has placed increasing emphasis on technical elements of SEO. At Razor Rank, our team excels in technical SEO, helping big brands with complex eCommerce platforms gain high visibility for their products, but also helping small-to-medium-sized businesses employ these same best practices- with stellar results.
The bigger and more competitive the industry, the more important technical SEO becomes in winning the top spots in organic search.
Technical items like structured data (markup), page load speed, toxic backlinks, mobile friendliness, Internal link structure, duplicate content and many other factors can result in lower rankings, less traffic and loss of revenue.
---
Speak to an Expert
If you have questions about your website and would like to learn more about how you can improve performance, give us a shout. We'll be happy to provide an analysis of your site and let you know what may be preventing optimal performance in search results.
Proven Process, Successful Growth
Our 6 steps to successful SEO is a tried and true method we leverage for our client's and you to grow your business's awareness, ROI and so much more. We're excited to get in touch and talk for FREE on how we'll be able to help you.
Call or email us to set up a free consultation and review
Technical Site Audits
A technical website audit identifies issues preventing your site from achieving highest visibility in organic search. Crawling and indexing audits, content audits, mobile audits, page load speed audits, backlink audits, competitor audits and a host of other SEO audits are necessary to ensure your website is functioning optimally. Stay on top of your competition with regular audits of your website.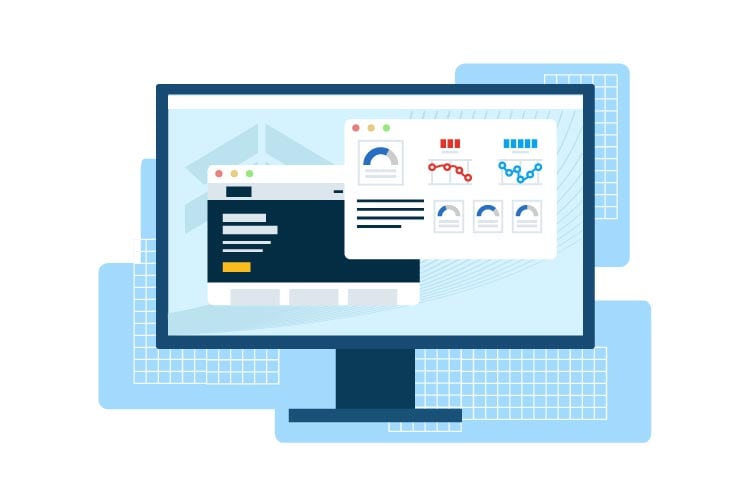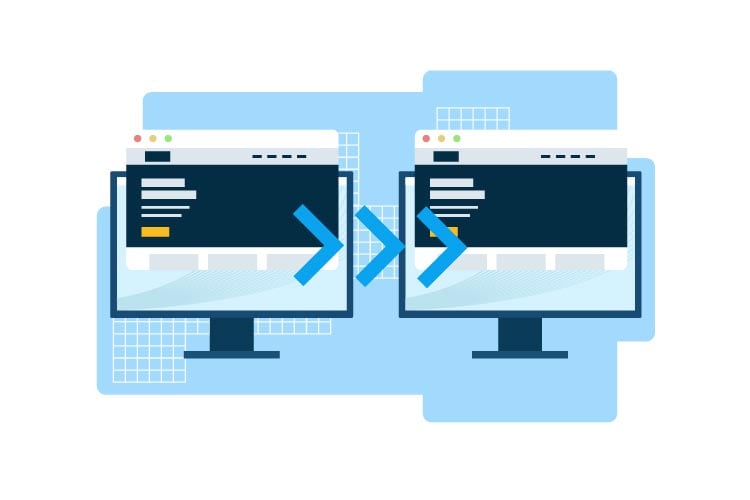 Site Migrations
If you're moving your site to an upgraded platform, redesigning your site, or moving to a completely new platform, it's critical that the SEO equity your site has built over the years is maintained in the process. Our team has helped move hundreds of websites safely, and ensure the site grows after the migration. Site migrations can result in dramatic losses in traffic and revenue if not done properly.
Structured Data
Structured data (markup) is code that helps search engines understand the information on your page. This markup helps search engines display your products and services more prominently in search results. Using correct markup can improve click through rates and help rankings.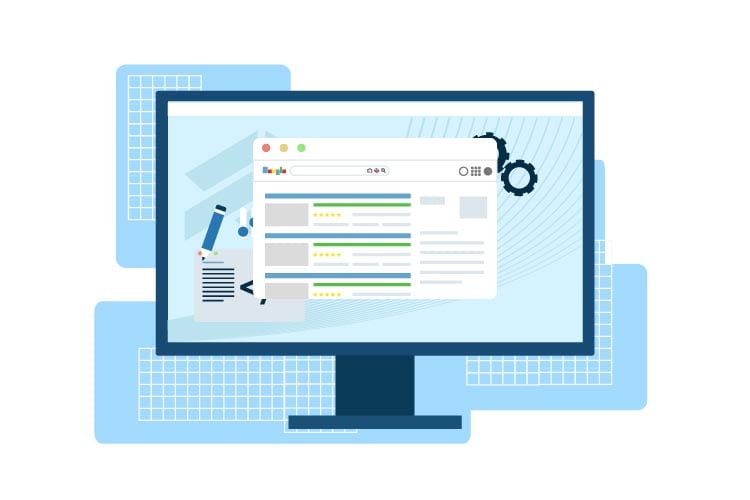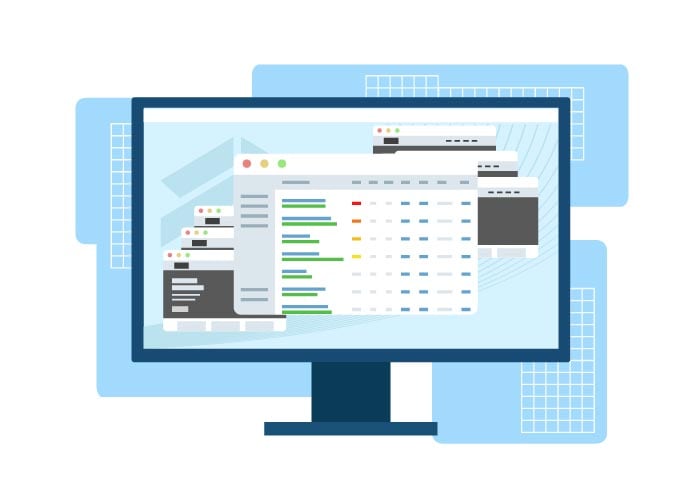 Competitor Analysis
Understanding your competitors is key to being able to outperform them. Our team will do a deep dive on the SEO and paid media tactics your competitors are using and provide direction on the most effective strategies for success. Rankings, link profiles, hierarchy structures, internal link mapping and other efforts should be researched as an important part of your overall strategy.
International SEO
Optimizing your website for proper country targeting is important to help search engines easily identify which countries you want to target and which languages to use. Without proper international optimization search engines can see pages as duplicate content and competing pages can result in significant loss of SEO value. Optimization of hreflang tags are used to indicate which languages your content is available.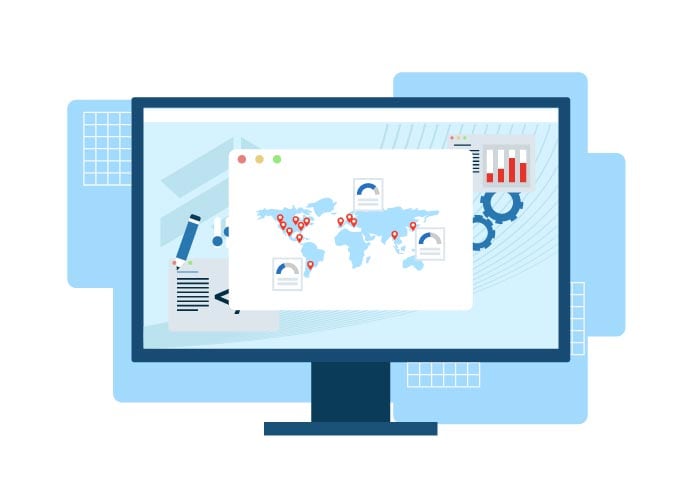 "I can comfortably say that Razor Rank is one of the best partners I've been lucky enough to work with. The engagement met the goals and expectations of the internal team, leading to an ongoing relationship. Razor Rank provides a high level of customer service and support. The team is hard-working, creative, and thorough."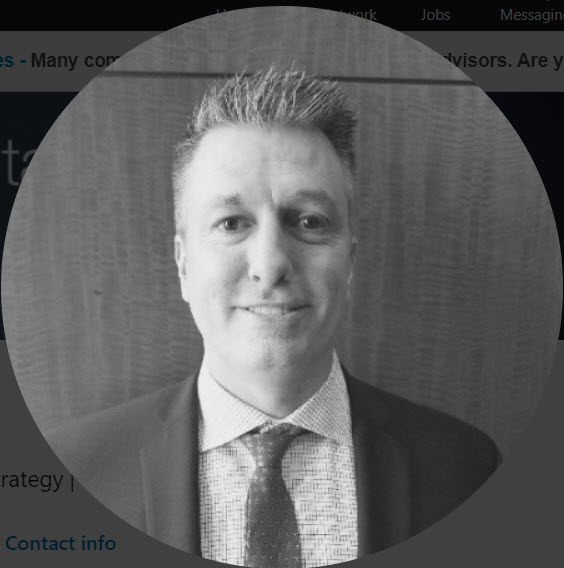 "Razor Rank truly embodies the meaning of partner in everything they do. After a global website relaunch, SEO did not tumble and organic revenue didn't drop off... it started growing. The team at Razor Rank was very easy to communicate with, share ideas and strategize with."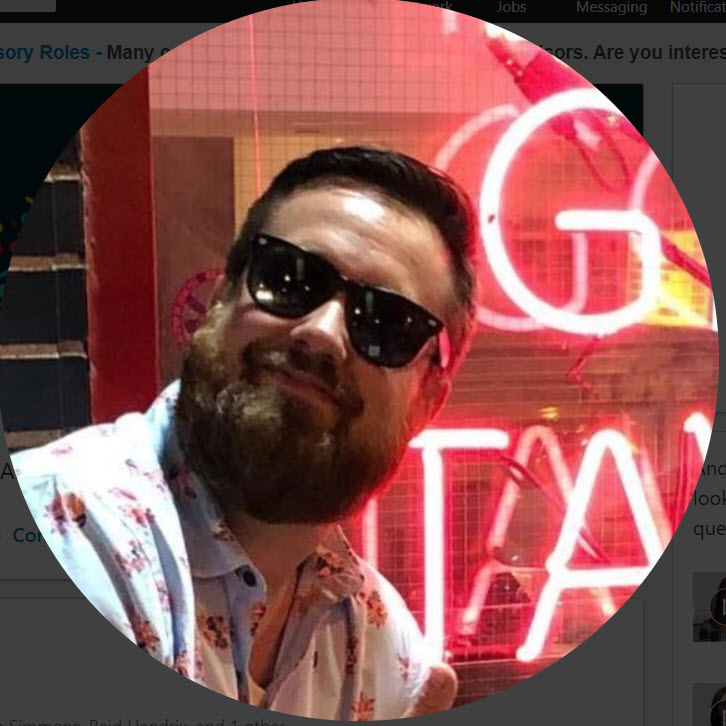 "They weren't just order-takers, they were partners that could advise of strategy. Over the course of a few months, the team's work catalyzed a 500% increase in qualified leads, a 35% decrease in bounce rate, and a 50% increase in total visitors. Their design capabilities proved to be comparable to major players in the industry."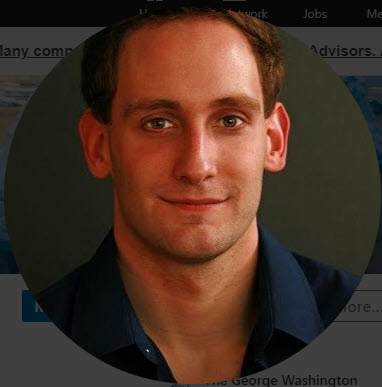 "They've been, without a doubt, the best partner that I've ever come across. The law firm's organic traffic has doubled for personal injury, and we're ranking number one for over 100 targeted keywords. Razor Rank has produced excellent results, they consistently over-deliver and exceed expectations."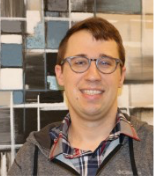 "They've taken the time to fully understand our very complicated business model and make accurate recommendations. We has seen improvement in our organic traffic, conversion rate, and SEO rankings. Proactivity in providing recommendations is a hallmark of their work."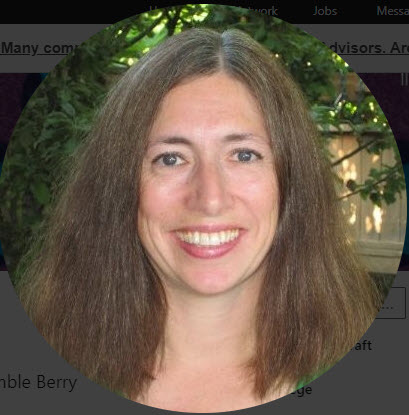 "As an interim CMO for Private Equity, I use Razor Rank as my go-to team for organic and paid search. The companies I work with are big brands who expect real results. I can count on Razor Rank to perform at 100% and bring my clients the results they need. I rely on them, and they never let me down."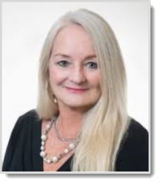 Proven Process, Successful Growth
Razor Rank's team is known for it's excellence in Technical SEO and is a trusted resource for companies big and small. If you need results, we're the best SEO company you can choose. Call us today and learn more!
Call or email us, we're friendly and here to help!