Achieve Page One Rankings with SEO Optimized Content
To win the top spots in organic search, it's important to understand how Google and other search engines view the content on a website. When a search query is made online, Google wants to give the user the best answer to the query. How does Google know which webpages to serve on page one of the Search Engine Results Page?
---
Well, one of the most important criteria is the content on the page, and whether it is search engine optimized. Is the content well organized, is it robust, does it provide a great answer the search query? Does it contain headings and supporting content? Does the content contain images? Are the images properly tagged? Are there child pages? When Google crawls your site, it stores and indexes your webpages and compares them to other pages from other sites. Then based on a number of factors in its algorithm, Google decides which webpages to show users. The best webpages make it to page one of search results and get a lion's share of the organic traffic.
&nbsp
They say, 'Content is King,' but really, 'SEO-Optimized Content' is King.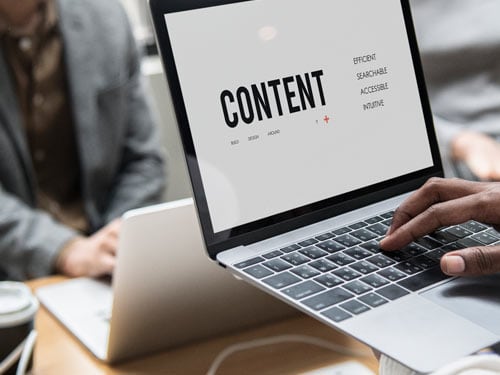 SEO Content Writing Services
Razor Rank's team of SEO content writers has expertise in writing and developing formal strategy for a wide variety of industries. Let's talk about the best strategy to make your content attract the customers you want.
Product Markup
Review Markup
Aggregate Review Markup
Technical SEO Consulting
Breadcrumb Markup
Home Page Structured Data
JSON LD
Location Markup
Structured Data SEO
Organization Markup
URL Structures
Website Migrations
Website Platform Migrations
Canonical Tags
Competitor Research
Website Hierarchy
HTML Sitemap SEO
XML Sitemap SEO
301 Redirect Chains
In page Redirects
Internal Linking
Keyword Research
Onsite Social Media Seo
Page Load Speed Optimization
Robots.txt
404-Page Optimization
Offsite Links To 404 Errors
Inpage 404 Errors
Penalty Recovery
Ecommerce SEO Hreflang Tags
---
How to Write Search Engine Optimized Content
Do Keyword Research

The first thing you need to do is keyword research. Keyword research will give you the data and information you need to understand what your audience is searching for. You may feel that you already know what search terms your audience types into Google to find your products and services, but you may be wrong, or you may overlook some very important search phrases that should be part of your content strategy. Don't try to write content without understanding your keywords.

Do Competitor Research

Find out what the competitors are doing and outperform them. Do your homework and put all the ideas together and add them to your strategy.

Create a Formal Content Strategy

Based on your keyword research, create a formal strategy that maps out the target pages you want to create. Each page on your site can have several keyword targets with supporting content, and the page can be good for 5-6 keywords. Make sure you have a well-conceived content strategy before you start writing web content.

Write Unique, Compelling Content

Google and the other search engines are good at identifying duplicate or plagiarized content. Make sure your content is interesting! No one wants to read boring content that drones on and on. Google measures metrics like click-throughs and time on page to see if users like your content. Write great content that people will read and share.

Create Silos of Content

If you have one page of great content, Google may like it. If you have a silo of content on the subject, Google may love it. In your content strategy, create silos of content that contain child pages which are all related to the subject. Link the pages together with appropriate anchor text.
---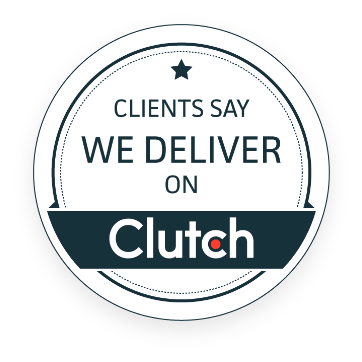 5 Stars
Top SEO Agency
Don't take our word for it see what our clients have shared about us on Clutch.co the leading name in company insight and reviews
Read Our Clutch reviews
---
What to Avoid When Writing Optimized Content
---
Avoid Thin Content

Google has become very good at identifying thin content and may demote thin content in search results. Years ago, websites were able to game the system by spinning off hundreds of pages of short content and gain high rankings. Thin content is no longer valued by search engines and should be avoided.

Avoid Duplicate Content

Duplicate content is another problem. If your website contains content that's been copied from another site, or contains a good amount of content that appears on other web pages, Google can spot you. Duplicate content penalties are common, and often you may not know you've been the victim of a soft algorithmic penalty; all you know if your site is not ranking very well. Don't plagiarize.

Avoid Competing Pages

Competing pages are pages that contain similar content on similar subjects. Google and other search engines get confused when many pages contain the same keywords, and instead of one page winning in search results for a specific keyword phrase, none of them win at all.

Avoid Keyword Stuffing

Many content writers think they have to use keywords often in their copy to achieve high rankings, and stuff keywords into every paragraph on the page. This is no longer the case and will actually have the opposite effect on rankings.
---
Proven Process, Successful Growth
Our 6 steps to successful SEO is a tried and true method we leverage for our client's and you to grow your business's awareness, ROI and so much more. We're excited to get in touch and talk for FREE on how we'll be able to help you.
Call or email us to set up a free consultation and review
"I can comfortably say that Razor Rank is one of the best partners I've been lucky enough to work with. The engagement met the goals and expectations of the internal team, leading to an ongoing relationship. Razor Rank provides a high level of customer service and support. The team is hard-working, creative, and thorough."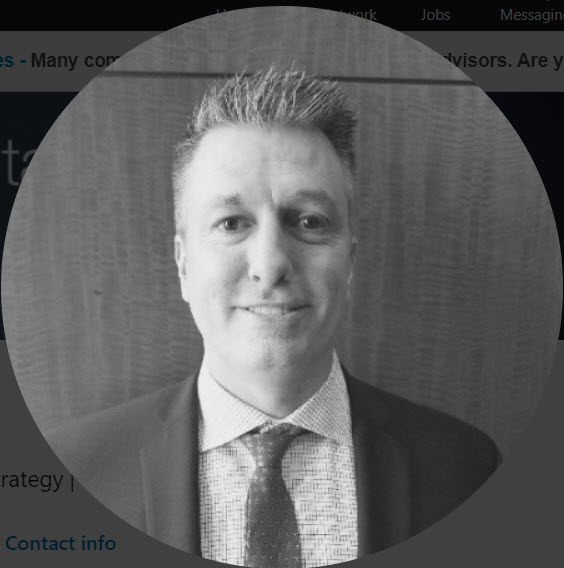 "Razor Rank truly embodies the meaning of partner in everything they do. After a global website relaunch, SEO did not tumble and organic revenue didn't drop off... it started growing. The team at Razor Rank was very easy to communicate with, share ideas and strategize with."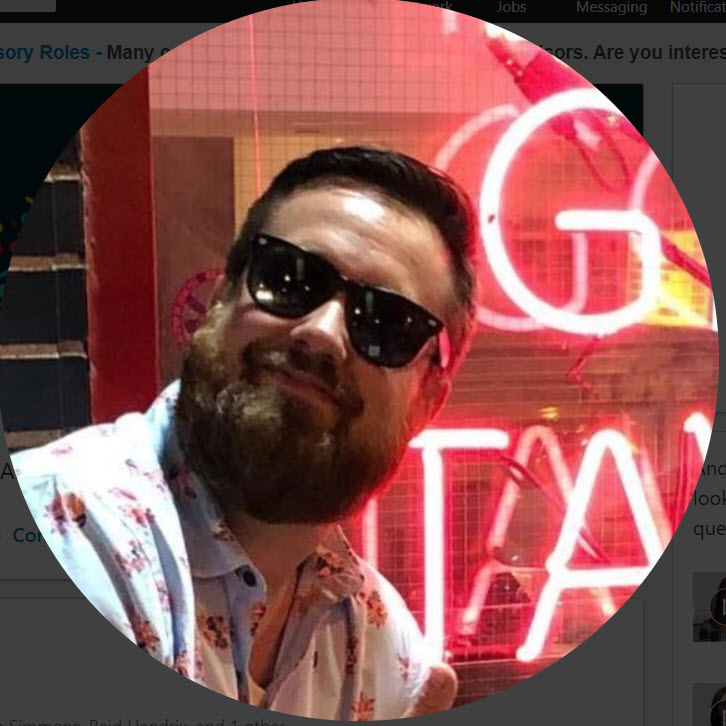 "They weren't just order-takers, they were partners that could advise of strategy. Over the course of a few months, the team's work catalyzed a 500% increase in qualified leads, a 35% decrease in bounce rate, and a 50% increase in total visitors. Their design capabilities proved to be comparable to major players in the industry."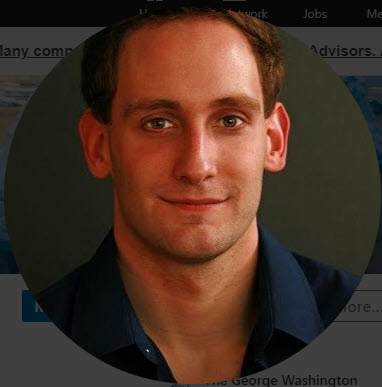 "They've been, without a doubt, the best partner that I've ever come across. The law firm's organic traffic has doubled for personal injury, and we're ranking number one for over 100 targeted keywords. Razor Rank has produced excellent results, they consistently over-deliver and exceed expectations."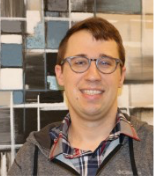 "They've taken the time to fully understand our very complicated business model and make accurate recommendations. We has seen improvement in our organic traffic, conversion rate, and SEO rankings. Proactivity in providing recommendations is a hallmark of their work."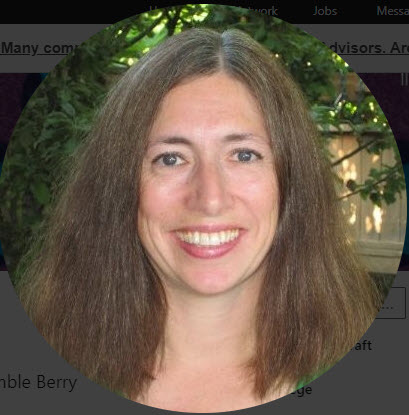 "As an interim CMO for Private Equity, I use Razor Rank as my go-to team for organic and paid search. The companies I work with are big brands who expect real results. I can count on Razor Rank to perform at 100% and bring my clients the results they need. I rely on them, and they never let me down."