PPC Services That Drive Your Sales
PPC advertising allows you to pay for the top positions in search results and generate immediate sales. It allows you to target your audience based on their interests, demographics other factors, and ensure your message hits the right people at the right time. PPC advertising delivers instant traffic and provides opportunities to test keywords, market verticals, and gain insights for expanding SEO strategies for creating a well-rounded, comprehensive marketing campaign.
Get the ROI You Deserve from Your PPC Campaigns
Although PPC is an excellent way to increase sales, it is very easy to waste money without proper campaign management. Razor Rank's team of paid search experts has the experience you need to lower your costs and increase your conversions. Through ongoing testing and research, we'll find large numbers of long-tail keywords that can help you offset higher costs on more expensive keywords, significantly reducing costs-per-click, while increasing conversions and ROI. Call us if you'd like an audit of your existing campaign and see how you can increase sales and profits today!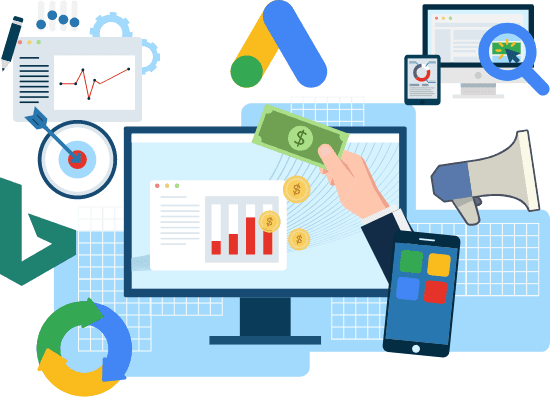 We Never 'Set it and Forget It'
Razor Rank provides the hands-on management and transparency you deserve to make your PPC campaigns successful. If you have questions about a new campaign, or would like a review of an existing pay-per-click campaign we'll be happy to provide a review and recommendations on how to improve.
Razor Rank's PPC Management Services
Initial Discovery and Client Meeting

Social Media Audit

Competitor Research

Identification of Target Audience

Strategy Development

Dedicated Account Manager

Regular Posting of Content, News and Updates

Social Media Calendar Creation

Reputation Monitoring

Boosted Posts

Campaign Monitoring

Monthly Reporting

Crystal Clear PPC Reporting
Razor Rank provides monthly reporting on all campaigns in crystal clear, easy to understand monthly reports. Your account manager will meet with you every month to review the success of the campaigns, provide input and direction on how to continually optimize your campaigns to get maximum ROI.
Be Seen at the Top of PPC Ads Without
Over Spending
To effectively generate leads from your PPC campaign you need to be at the top of the pack, but the challenge is, 'How do we do that without spending foolishly?" Let our team evaluate your pay-per-click campaign and tell you how you can avoid bleeding money from your ad budget because it's not set up properly. Razor Rank's experience with Google Ads and PPC management can help you find the real value in your paid advertising campaign, and drive leads at lower costs. Ask us about our Full-Circle Attribution system, which assigns the correct lead source for every intake your business receives, and then increases the number of leads you generate through PPC while lowering your cost per lead dramatically.
Proven Process, Successful Growth
Razor Rank's team has years of experience in PPC Management and is a trusted resource for companies big and small. If you need results, we're the best PPC Management company you can choose. Call us today and learn more!
Call or email us, we're friendly and here to help!
"I can comfortably say that Razor Rank is one of the best partners I've been lucky enough to work with. The engagement met the goals and expectations of the internal team, leading to an ongoing relationship. Razor Rank provides a high level of customer service and support. The team is hard-working, creative, and thorough."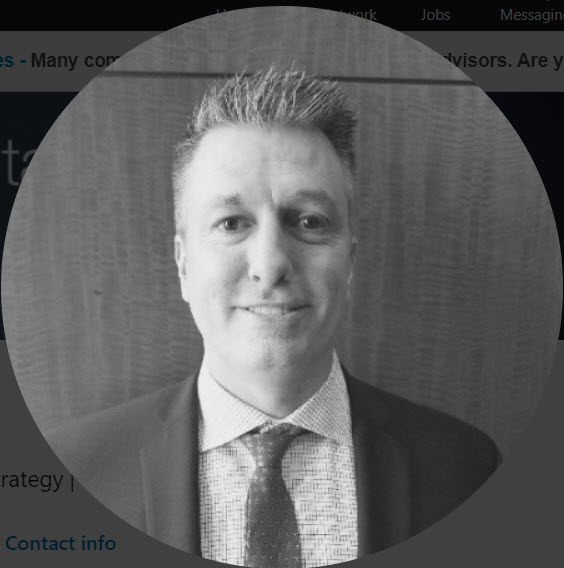 "Razor Rank truly embodies the meaning of partner in everything they do. After a global website relaunch, SEO did not tumble and organic revenue didn't drop off... it started growing. The team at Razor Rank was very easy to communicate with, share ideas and strategize with."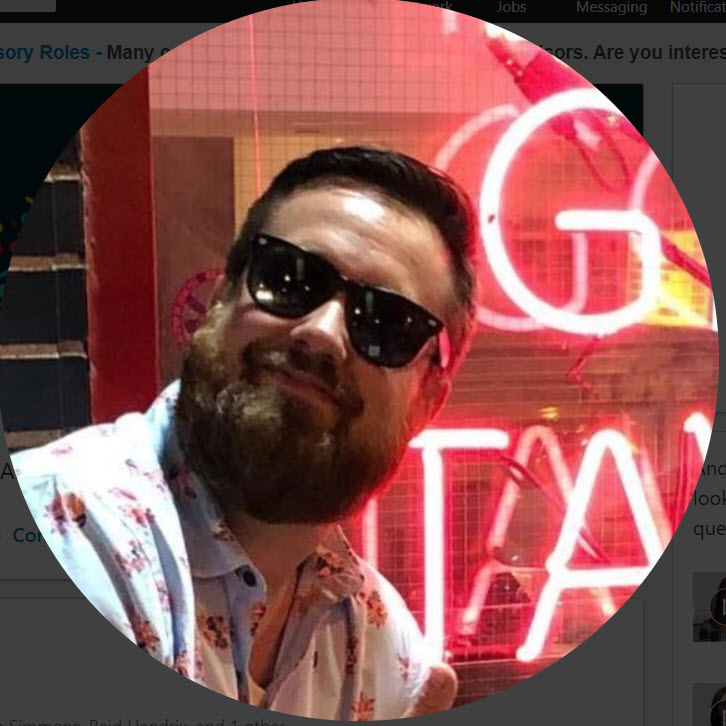 "They weren't just order-takers, they were partners that could advise of strategy. Over the course of a few months, the team's work catalyzed a 500% increase in qualified leads, a 35% decrease in bounce rate, and a 50% increase in total visitors. Their design capabilities proved to be comparable to major players in the industry."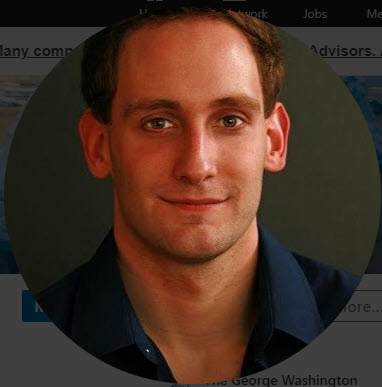 "They've been, without a doubt, the best partner that I've ever come across. The law firm's organic traffic has doubled for personal injury, and we're ranking number one for over 100 targeted keywords. Razor Rank has produced excellent results, they consistently over-deliver and exceed expectations."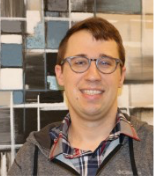 "They've taken the time to fully understand our very complicated business model and make accurate recommendations. We has seen improvement in our organic traffic, conversion rate, and SEO rankings. Proactivity in providing recommendations is a hallmark of their work."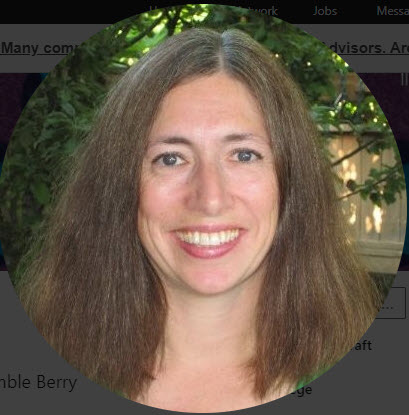 "As an interim CMO for Private Equity, I use Razor Rank as my go-to team for organic and paid search. The companies I work with are big brands who expect real results. I can count on Razor Rank to perform at 100% and bring my clients the results they need. I rely on them, and they never let me down."