Grow Your Business with Local SEO
Local Search Engine Optimization, or Local SEO, is highly effective for businesses that want to be seen by customers in their own area. Getting to the top of search results in maps and local search can mean lots of sales for companies that do it right. Whether your business is a law firm, a medical practice, or a franchise that has dozens of locations in multiple states, Local SEO can help ensure your business is seen first.
---
Why is Local SEO Important?
There are lots of reasons to be good at local SEO. If you're considering whether or not to use local SEO agency, here are some statistics to think about: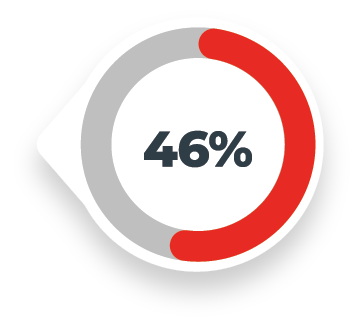 46% off all google search phrases are for local businesses
People rely on Google to find local businesses, see their hours, and get directions. Don't miss out on customers and sales by failing to have an effective local search strategy.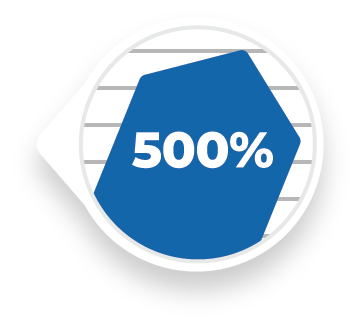 Near Me Searches Up 500%
"Near Me" searches have increased by more than 500% - this is an incredibly important statistic. As 'near-me' searches increase, it becomes increasingly important to have a local SEO strategy.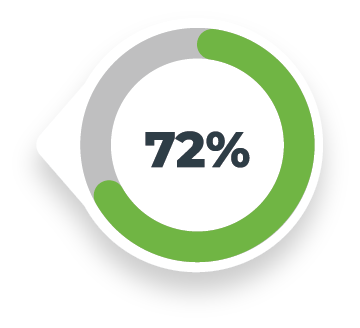 72% of Consumers Visit the Store After a Local Search
72% of consumers that did a local search visited the store the same day. Want more customers? Let's get moving!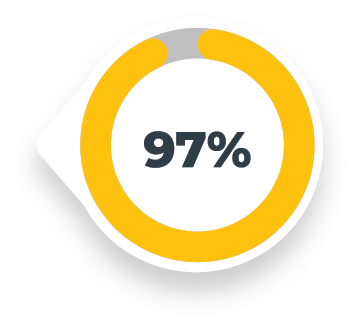 97% Learn about your business online
97% of people learn about the company they do business with online as their main way of doing research.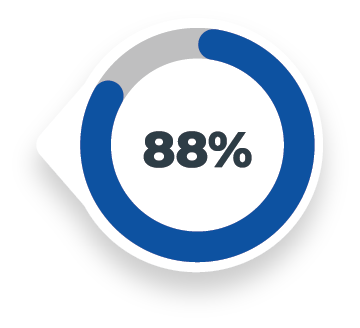 Smartphone Searches Visit or Call the Business the Same Day
88% of consumers who perform local smartphone searches visit or call the business the same day.
Can your local customers find your business?
Call or email us to set up a free consultation and review
Local SEO Services Essential for Top Rankings
---
Google My Business Optimization
GMB Listings provide information about your local business. Optimizing Google My Business is critical for high visibility in search results. Ideally, businesses want to appear in the top 3 listing in local search, also known as Google's Local Map Pack, or Google 3-pack.
---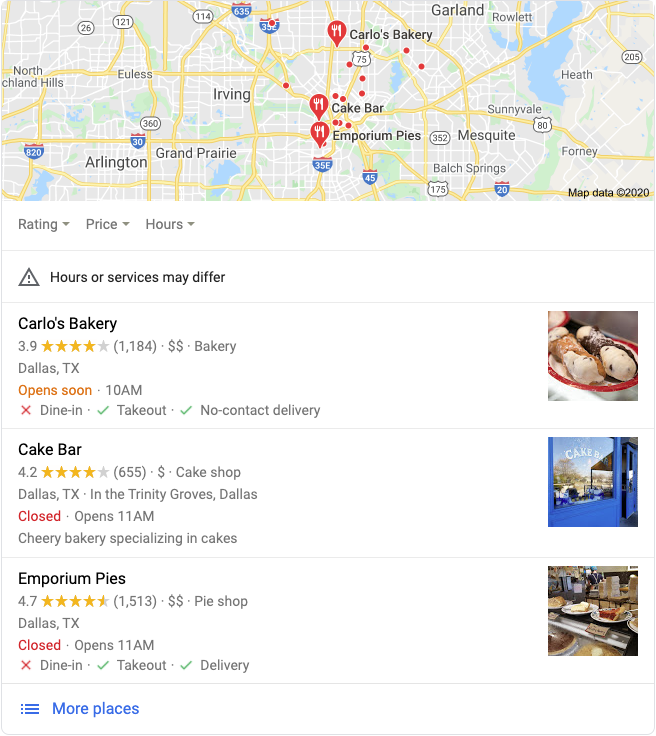 ---
Local Citation Building
In order to boost your authority with Google it's important to build citations to your website. Citations are mentions of your business name, address and phone number (NAP) on local directories and other websites. Consistency in NAP information on reputable websites and directories is important in building trust with Google and achieving inclusion in local search results.
---
Review Management
Monitoring and responding to online reviews is a key part of local SEO management. Razor Rank will monitor and assist your business when it comes to responding to both negative and positive reviews. Positive reviews can help a business increase sales, but responding appropriately to negative reviews can enhance your company's reputation and help generate sales as well.
---
Utilize Schema
Schema (Structured Data, or Mark Up) is code added to the web pages that provides Google information on what the page is about, and how to display it in search results. There are many types of schema: 5-star reviews, aggregate ratings, location markup, local business markup, attorney markup and many other types of schema markup can be extremely valuable when competing for local traffic. You can test your site for proper markup with Google's structured data testing tool.
---
Link Building
Earning links from quality sites can help build authority for your website and enhance its local rankings. Links can come from many sources, and it's important to know that Google judges the quality of the links that point to your site by evaluating the website the links come from. Razor Rank can help you earn quality links and boost your local search rankings.
---
What Types of Businesses Need Local SEO?
If your business can say 'yes' to any of the statements below, you need the help of a local SEO company:
You are a local company that serves people in your area (lawyer, dentist, flower shop, doctor, plastic surgeon, etc.)

Your company has specific service areas.

Your company has multiple locations, whether they are in one state, or nationwide.

Your company cares about generating more traffic, leads and sales online.

Your company wants to drive more visitors to its locations.

Your company is a franchise.

Your company has trucks that service multiple counties and regions (plumbers, HVAC, roofers, electricians, pest-control companies, etc.)

---
Proven Process, Successful Growth
Our 6 steps to successful SEO is a tried and true method we leverage for our client's and you to grow your business's awareness, ROI and so much more. We're excited to get in touch and talk for FREE on how we'll be able to help you.
Call or email us, we're friendly and here to help!
"I can comfortably say that Razor Rank is one of the best partners I've been lucky enough to work with. The engagement met the goals and expectations of the internal team, leading to an ongoing relationship. Razor Rank provides a high level of customer service and support. The team is hard-working, creative, and thorough."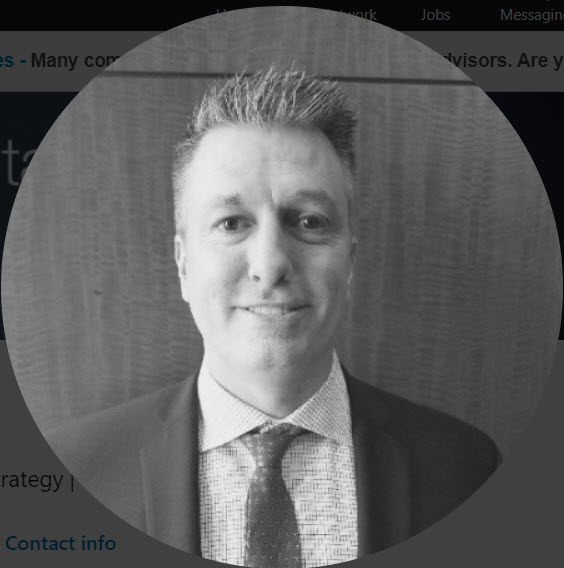 "Razor Rank truly embodies the meaning of partner in everything they do. After a global website relaunch, SEO did not tumble and organic revenue didn't drop off... it started growing. The team at Razor Rank was very easy to communicate with, share ideas and strategize with."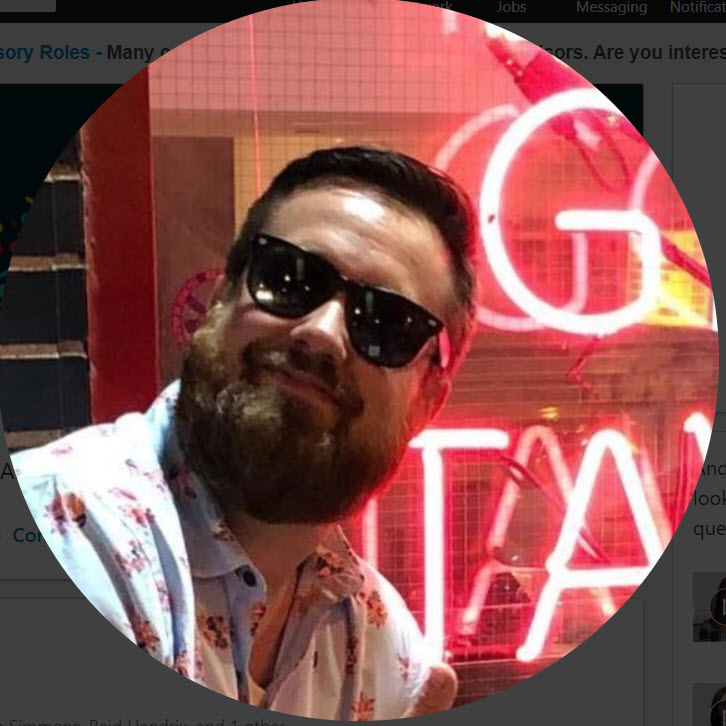 "They weren't just order-takers, they were partners that could advise of strategy. Over the course of a few months, the team's work catalyzed a 500% increase in qualified leads, a 35% decrease in bounce rate, and a 50% increase in total visitors. Their design capabilities proved to be comparable to major players in the industry."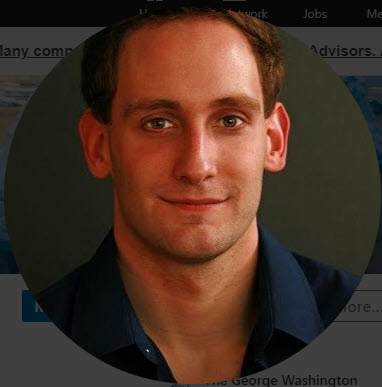 "They've been, without a doubt, the best partner that I've ever come across. The law firm's organic traffic has doubled for personal injury, and we're ranking number one for over 100 targeted keywords. Razor Rank has produced excellent results, they consistently over-deliver and exceed expectations."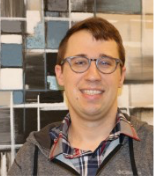 "They've taken the time to fully understand our very complicated business model and make accurate recommendations. We has seen improvement in our organic traffic, conversion rate, and SEO rankings. Proactivity in providing recommendations is a hallmark of their work."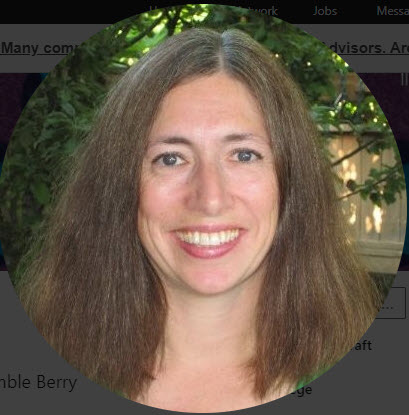 "As an interim CMO for Private Equity, I use Razor Rank as my go-to team for organic and paid search. The companies I work with are big brands who expect real results. I can count on Razor Rank to perform at 100% and bring my clients the results they need. I rely on them, and they never let me down."