Ecommerce PPC Agency – Work with a Google Partner to Drive More Revenue
Online shopping is rising in popularity as retail sales skyrocket, with Ecommerce sales expected to reach $4.2 trillion at the end of 2020. Competition is fierce, and you need to ensure you have an Ecommerce PPC Agency with the experience to help you drive sales with the latest PPC management strategies designed to lower your costs and maximize profits.
Razor Rank can help your company with a full range of Ecommerce PPC services, including search, display, retargeting, Google Shopping campaigns, and Amazon Ads, all expertly managed and optimized to help companies of all sizes succeed.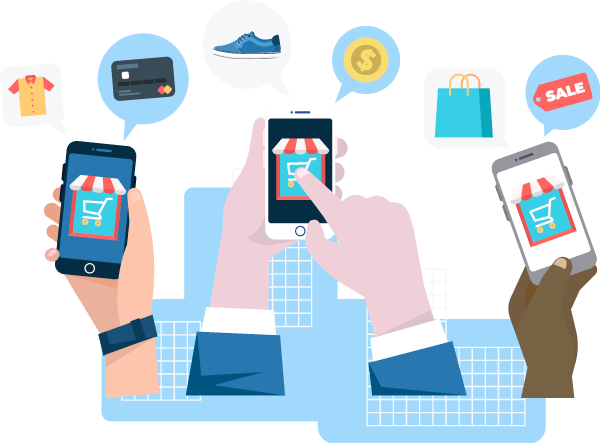 ---
Ecommerce PPC Management Services
Speak to an expert today to drive more sales and revenue and find out how easy it is to get started. Get started with:
---
Google Ads

Google Shopping Campaigns

Bing Ads

Remarketing
E-commerce PPC Management Services Includes
---
Google PPC Ads

Bing PPC Ads

Google Shopping Feed Management

Merchant Center Set Up & Support

Bing Shopping Feed Management (Microsoft Advertising)

Programming and Development for Shopping Feed Set Up

Display Ad Creation

Display Ad Remarketing Campaigns

Landing Page Design & Development

Google Display Network

YouTube Video Ads

Tracking & Analytics Set Up

Goal Tracking

Call Tracking

Monthly Reporting on all Campaigns

Competitor Analysis

Initial Campaign Set Up

Keyword Research

Ad Copywriting

Bid Management

Monthly Meetings

Work with Our Experts and Get Started with Ecommerce PPC Services
---
Ecommerce PPC Campaign Set Up
Razor Rank has created and launched PPC campaigns for both small businesses, and highly complex multi-location, multi-product campaigns with great success. The key to being able to control and manage tight bidding strategies is by setting up well-structured campaigns from the very beginning. This allows for proper analysis of results, and the ability to manage bidding to achieve maximum ROI.
---
Ad Copy
Our team will create engaging, compelling ad copy that sells your products and differentiates you from the competition. First, we'll do competitive research to find out what's being done by others, and then our team will go to work to craft the headlines, titles and calls to action, including relevant keywords to support your landing page and keep quality scores high… Great ad copy is an art and we have you covered.
---
Landing Page Design
Razor Rank will create custom landing pages that are specially designed to convert visitors into customers. By showcasing your products and offers through beautiful design, in conjunction with compelling testimonials and other calls to action that provide reasons to buy, your ads will generate the revenue you need to grow your business.
---
Proven Process, Successful Growth
Our 6 steps to successful SEO is a tried and true method we leverage for our client's and you to grow your business's awareness, ROI and so much more. We're excited to get in touch and talk for FREE on how we'll be able to help you.
Call or email us to set up a free consultation and review
"I can comfortably say that Razor Rank is one of the best partners I've been lucky enough to work with. The engagement met the goals and expectations of the internal team, leading to an ongoing relationship. Razor Rank provides a high level of customer service and support. The team is hard-working, creative, and thorough."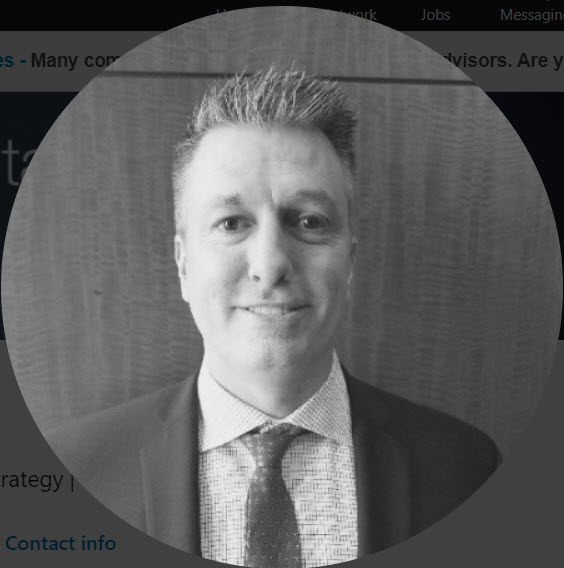 "Razor Rank truly embodies the meaning of partner in everything they do. After a global website relaunch, SEO did not tumble and organic revenue didn't drop off... it started growing. The team at Razor Rank was very easy to communicate with, share ideas and strategize with."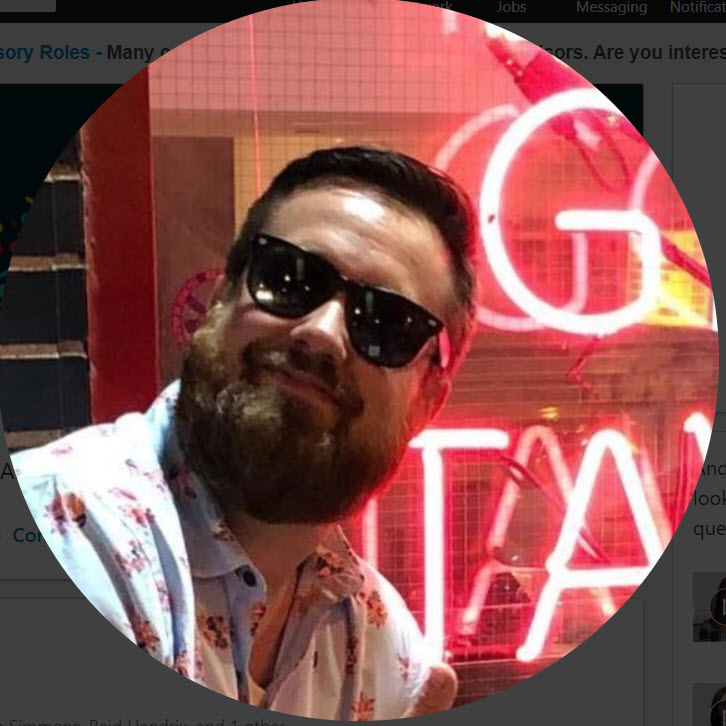 "They weren't just order-takers, they were partners that could advise of strategy. Over the course of a few months, the team's work catalyzed a 500% increase in qualified leads, a 35% decrease in bounce rate, and a 50% increase in total visitors. Their design capabilities proved to be comparable to major players in the industry."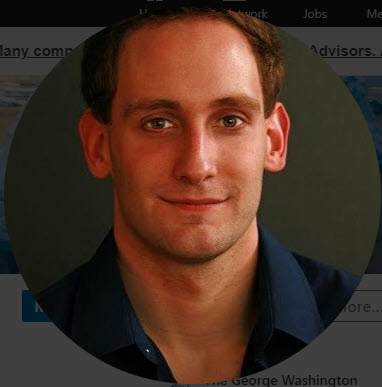 "They've been, without a doubt, the best partner that I've ever come across. The law firm's organic traffic has doubled for personal injury, and we're ranking number one for over 100 targeted keywords. Razor Rank has produced excellent results, they consistently over-deliver and exceed expectations."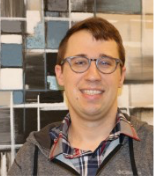 "They've taken the time to fully understand our very complicated business model and make accurate recommendations. We has seen improvement in our organic traffic, conversion rate, and SEO rankings. Proactivity in providing recommendations is a hallmark of their work."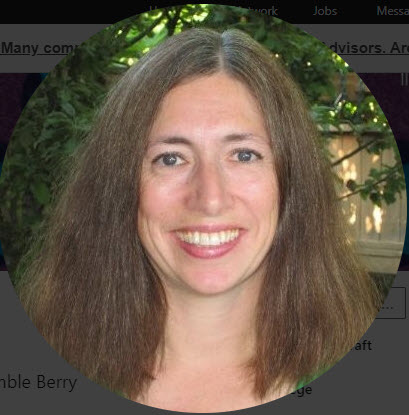 "As an interim CMO for Private Equity, I use Razor Rank as my go-to team for organic and paid search. The companies I work with are big brands who expect real results. I can count on Razor Rank to perform at 100% and bring my clients the results they need. I rely on them, and they never let me down."